In honor of Loyd G. Guinn Sr.
6-16-1923 – 1-5-2002
My grandfather always believed in giving the owner an honest days work plus a "little extra".
-MARK S. GUINN
Guinn Construction is owned and operated by Mark S. Guinn. We are a general contractor based in Jennings, LA that specializes in federal, state, municipal, and private construction projects throughout the state of Louisiana.
We are also DBE/SBE approved in multiple states. Guinn Construction is your DBE/SBE one stop shop.
With roots that date back to 1949, Guinn Construction has become a leading contractor in Louisiana and strives to give its customers the safest, most timely, professional, and cost effective solutions to their projects.
PROUD SPONSORS OF THE DSAA & BUDDY WALK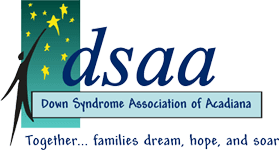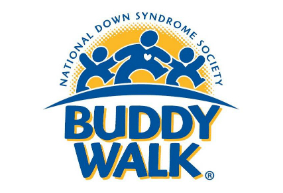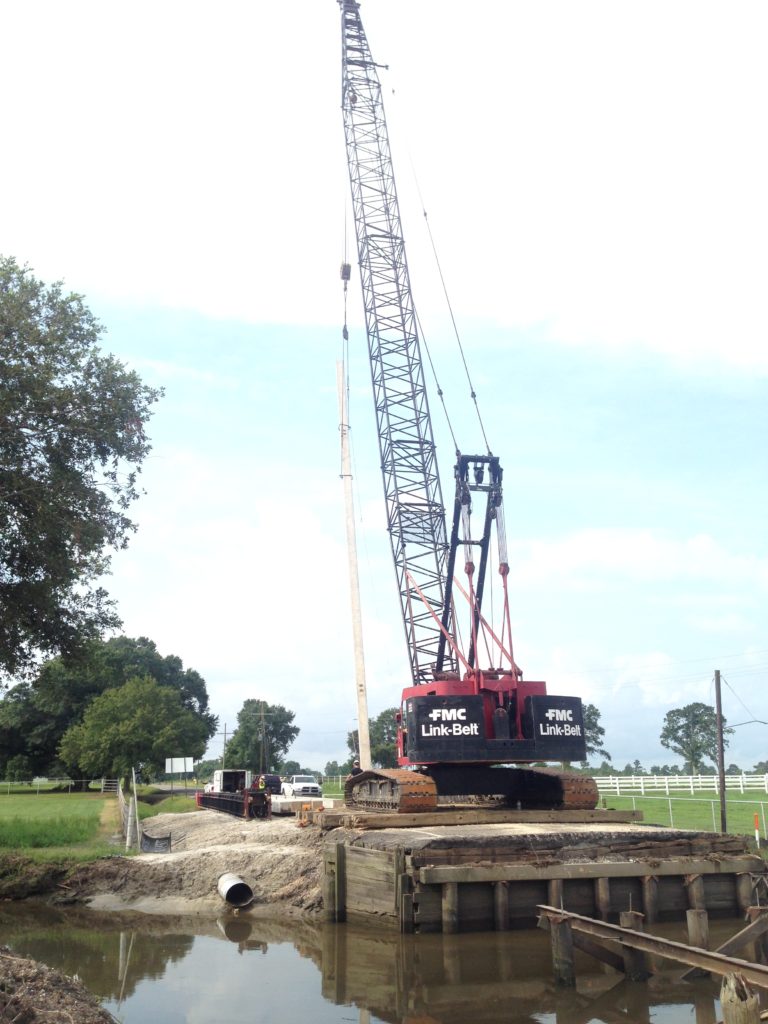 "The Calcasieu Parish Police Jury has used Guinn Construction on two maintenance projects, one new timber bridge project and several new concrete bridge projects. The company has completed all projects before the contract time has expired. The employees are well trained in safety and construction practices. The administrative support personnel are accessible at all times. The equipment is well maintained and reliable. To date, it has been a pleasure working with a professional company."
Ronald George – Engineering Coordinator, CPPJ
"A reliable contractor that performs quality work."
Mitch Wyble – P.E., Lafayette Consolidated Government
"Guinn Construction were the contractors on a challenging project for the City of Opelousas installing triple barrel 10′ x 10′ box culverts on a skew in an existing concrete lined channel in which our firm were project engineers. Throughout the project Mark and his entire staff conducted themselves very professionally and did an outstanding job considering the difficulties presented on the project. In the heavy construction business where is seems the majority of contractors are looking for ways to cut corners, or so it seems from the silly engineer perspective, we found Guinn Construction took a tremendous amount of pride in the quality of the overall construction and workmanship of the project, and attribute that to Mark's strong leadership of the company. Bottom line, a real pleasure to work with."
Kenny Boagni – P.E., Morgan Goudeau & Associates, Inc.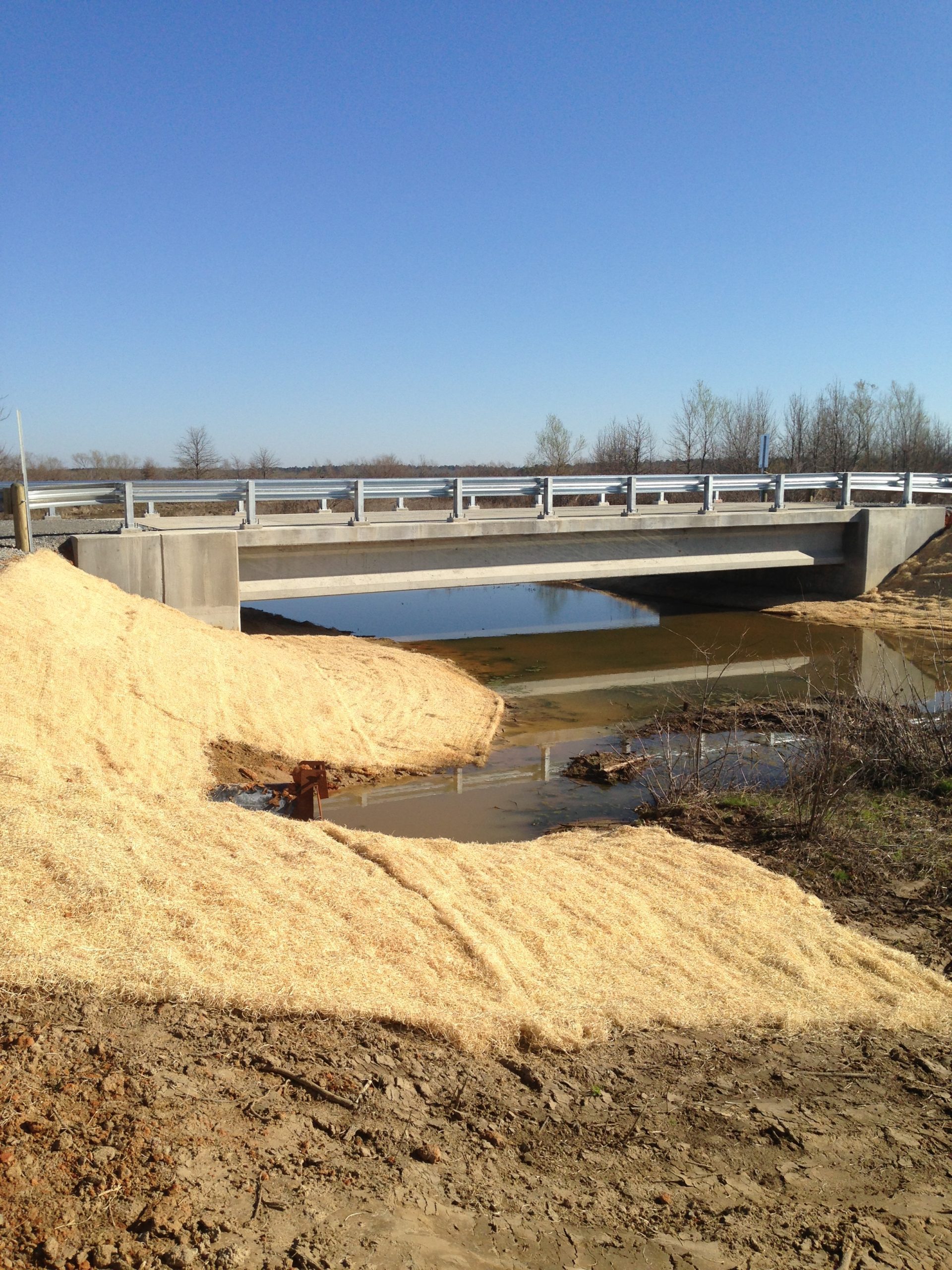 "I had the pleasure of working with Mark Guinn on two occasions. Both projects were challenging and required thinking outside the box. Mark and his staff never wavered when presented with unexpected obstacles. The dedication and professionalism was very much appreciated. They always went the extra mile to do the job right the first time, often doing more than was required because it was the right thing to do. The crews manage to have a little fun which makes coming to work fun, but when its work time they perform. Directions are carried out without hesitation and the work is first rate even when you are not onsite. Mark Guinn says what he means and means what he says. The three bridges that were built on the project that I was involved with were all lauded by the clients and will stand as monuments to the company for a long time."
Butch Brooks – P.E., FHWA US DOT